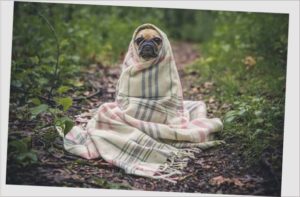 We all want to feel protected and safe.  Life sometimes throws us curve balls we just can't avoid no matter how careful we are.
Life & Health insurance is all about managing the rainy days in life and ensuring that no matter how bad things get, you or your family will be alright financially.
This website is all about life insurance.  As an independent insurance broker, I work with all of the top life insurance companies in Canada… but to be clear – I work for you.  My job is to get you the most current information including rates from all companies and then help you make the best insurance planning decisions for yourself, the family and/or business.
Start with an instant online survey of Life Insurance rates and kick the tires a bit, when you're ready we can start a conversation and build your plan.
I promise to make your life insurance experience comfortable and easy.